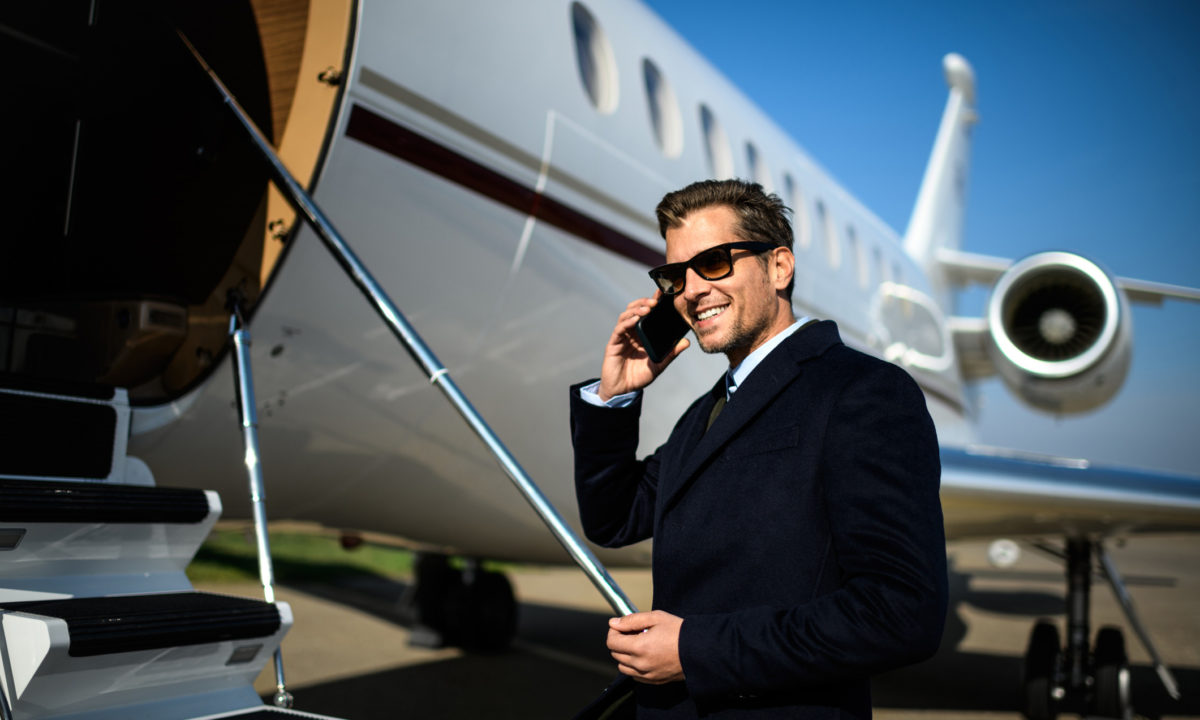 Results-Driven Products for Startups, Entrepreneurs & Enterprises
Unlock your full potential by hiring an experienced team that understands your business & delivers you human friendly enterprise grade software, state-of-the-art apps & much more.
LET'S TALK
SEE OUR WORK
We love to turn your awesome product idea to digital reality
Codelix develops result-driven apps & products for startups, entrepreneurs & enterprises.
MOBILE APP
Foodilo - multi vendor food delivery app
Order favourite food from the comfort of your home. Rate your favourite restaurants & track your order live!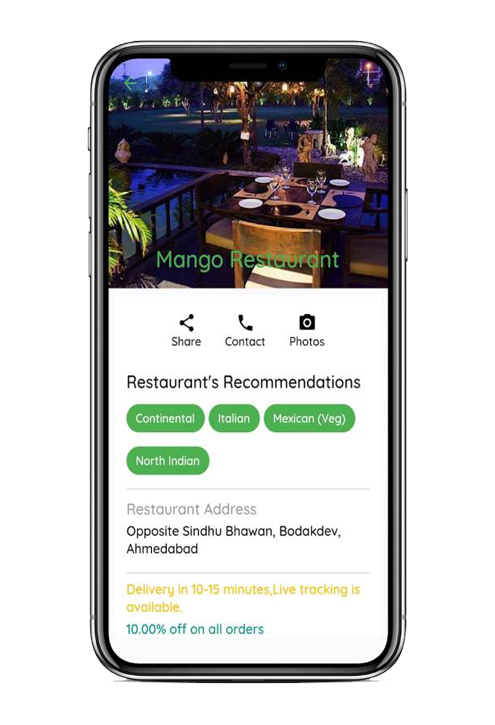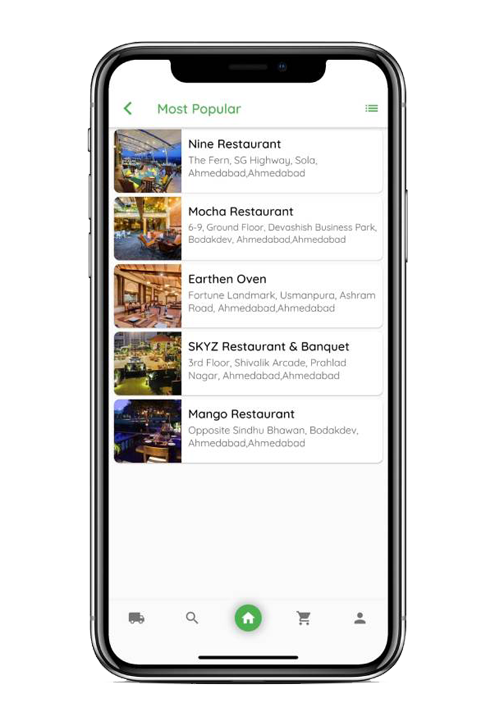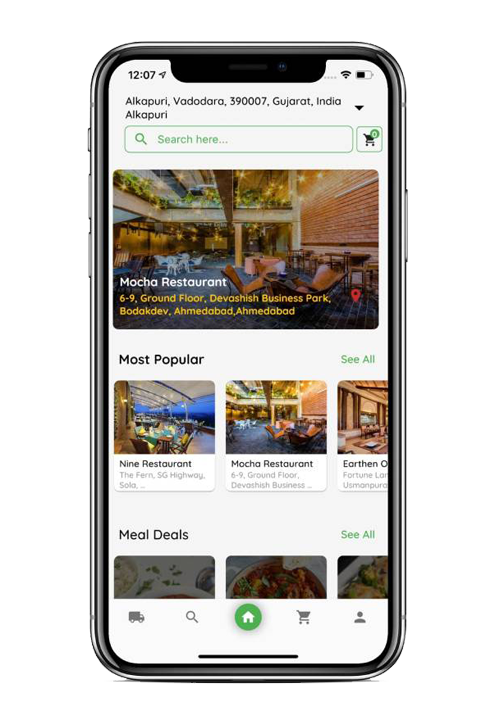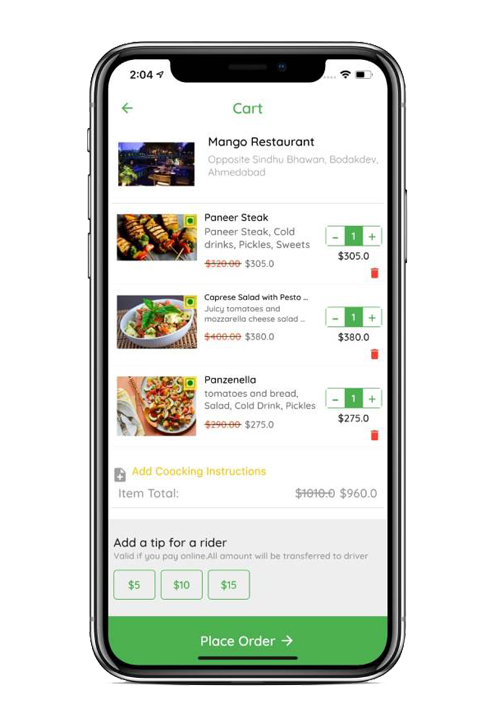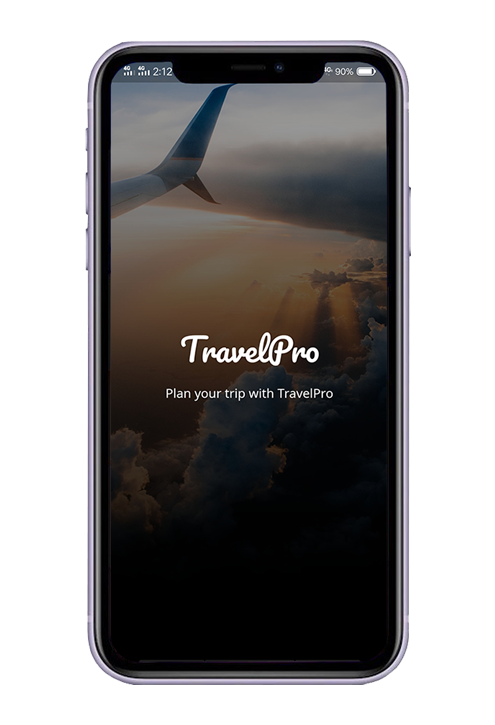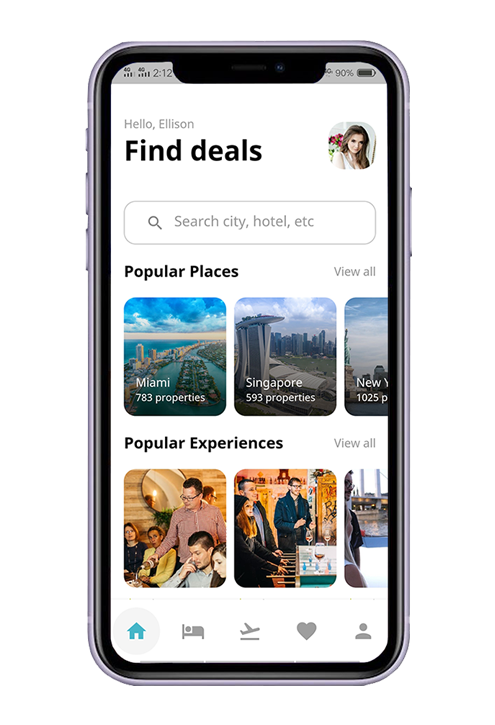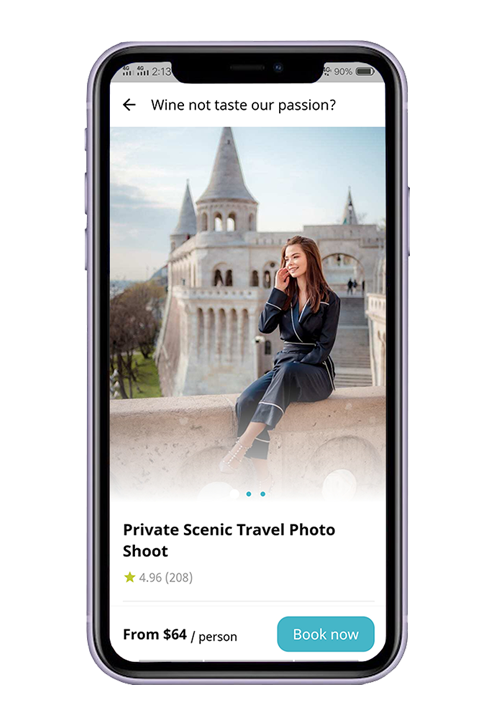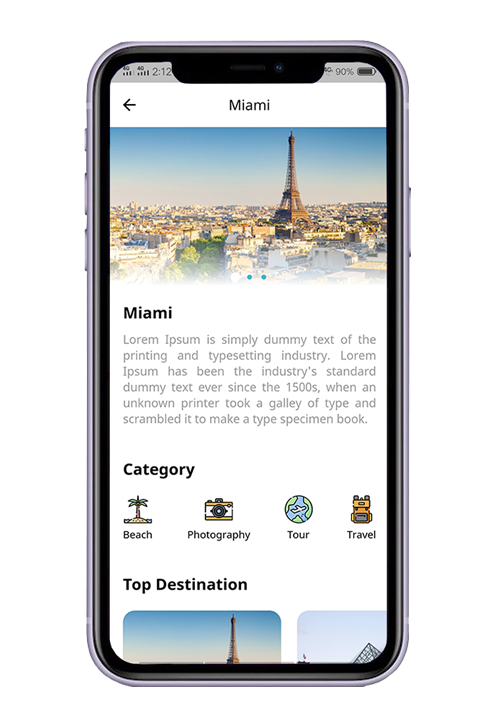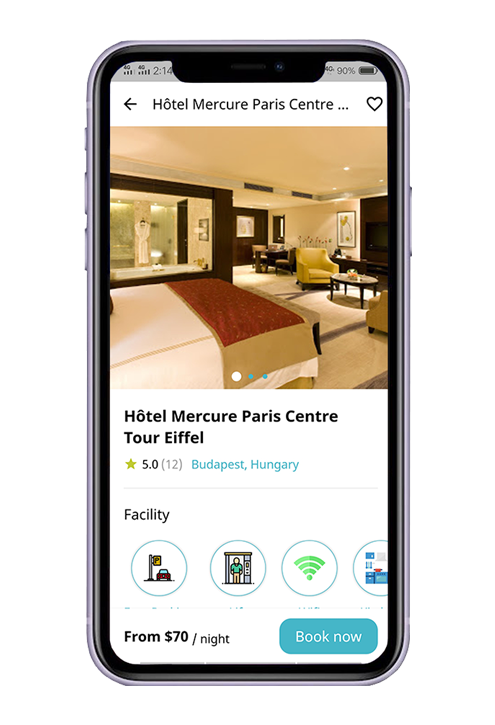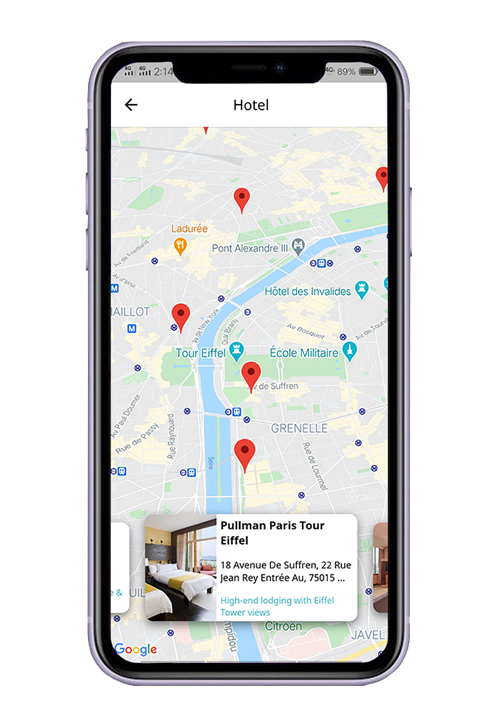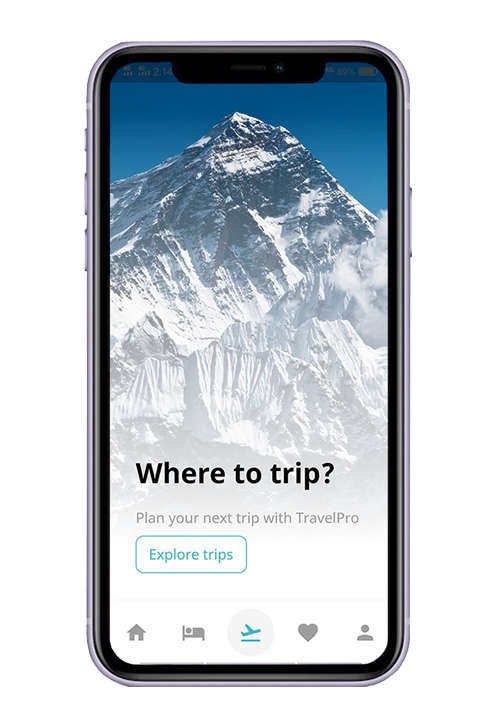 MOBILE APP
Travadia - multi vendor tour finder app
Find and book tours & experiences at your favourite destinations in one tap. Rate your favourite tours, guides & more!
MOBILE APP
Shop Circuit - multi vendor e-commerce app
Shop from your favourite vendors in multiple categories from the comfort of your home. Rate your favourite shops, products & track your orders live!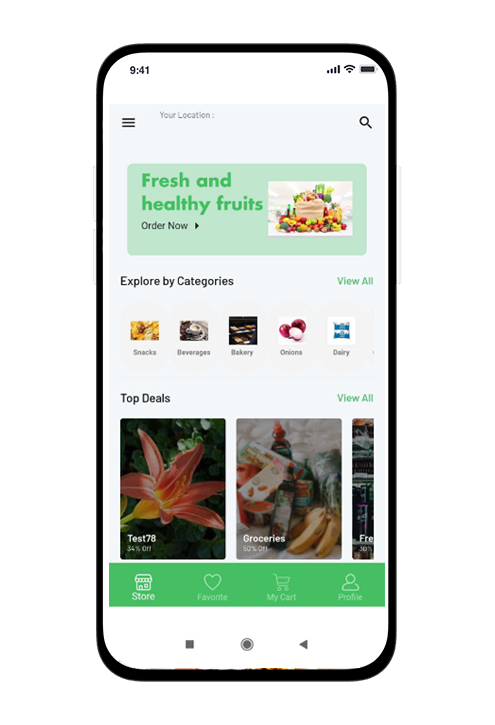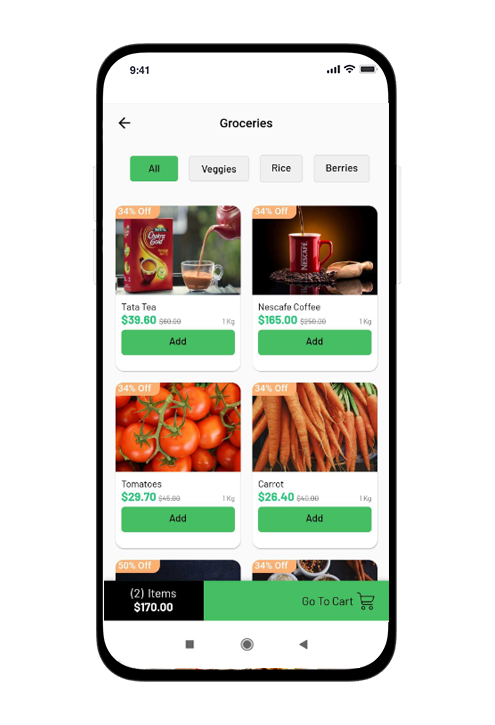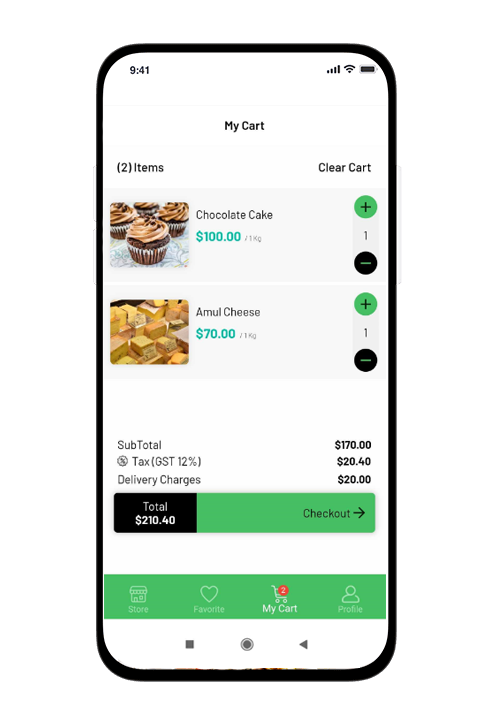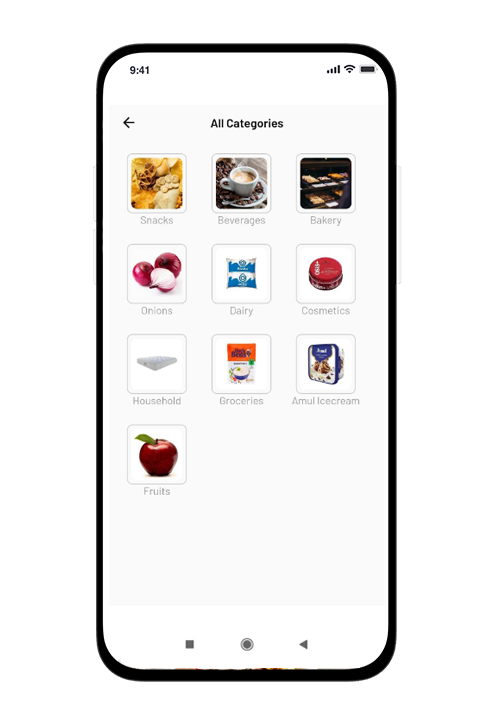 Technologies we work with
We partner with the world's technology leaders.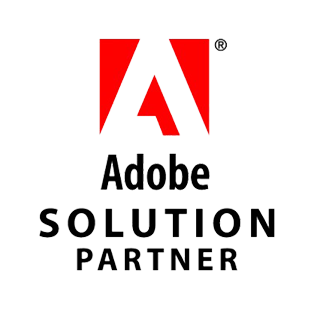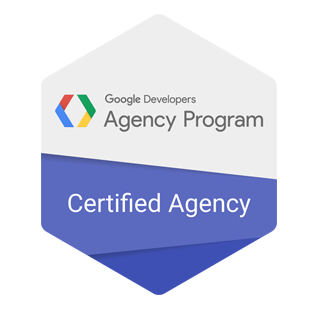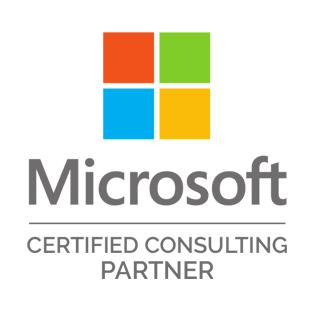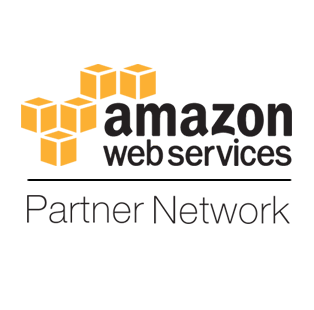 Over 100 Happy Clients & Counting
Here's what some of our clients have to say about us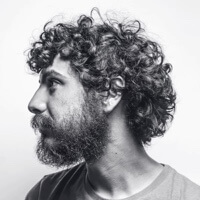 The team outperformed because of their quick response time and patience. Codelix provided one contact person, which helped streamline project management and coordination. Not only did Codelix follow the budget and timeline, the team even offered additional support at no extra charge.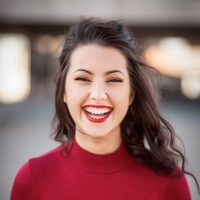 Codelix brought their robust experience to the project. They checked in consistently, and were communicative, easy to reach, and responsive. The Android app shows over 5000 downloads to date.
I wanted to make sure everyone on your end knew how pleased we have been with your services & process. The product 100% looks great. Thank You!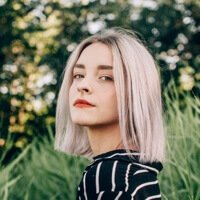 I have really enjoyed working with the team at Codelixx. They didn't just provide a service. They worked in tandem with me to make my apps the best they could possibly be. They didn't just give me what I asked for - they worked to improve my design in countless ways. The result was beautifully designed, simple, and elegant – just what I was hoping for, only better. I wouldn't hesitate to work with them again and hope to in the future!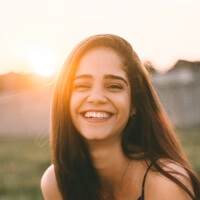 I appreciate all your efforts and hard work to make this a killer app. You've handled everything (including me) very gracefully. I appreciate it, and I'm here now because I've never had anything but great confidence that Codelix will deliver a fantastic end product – and that says a lot.